Some new things progressing in the production shop!
Below is a small selection of some favorite themed pieces, displayed at home in our showroom.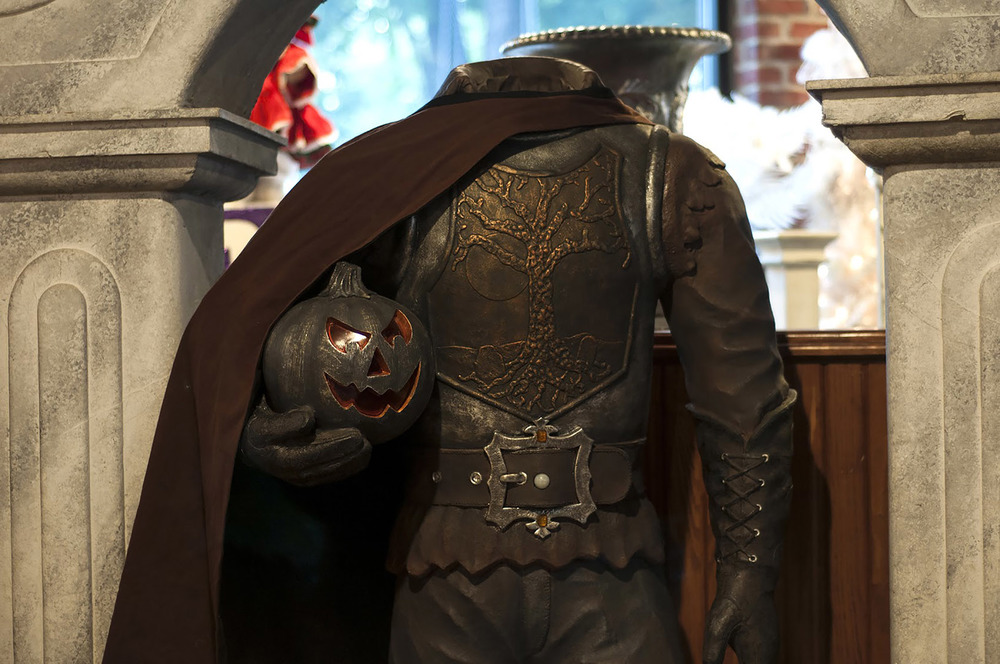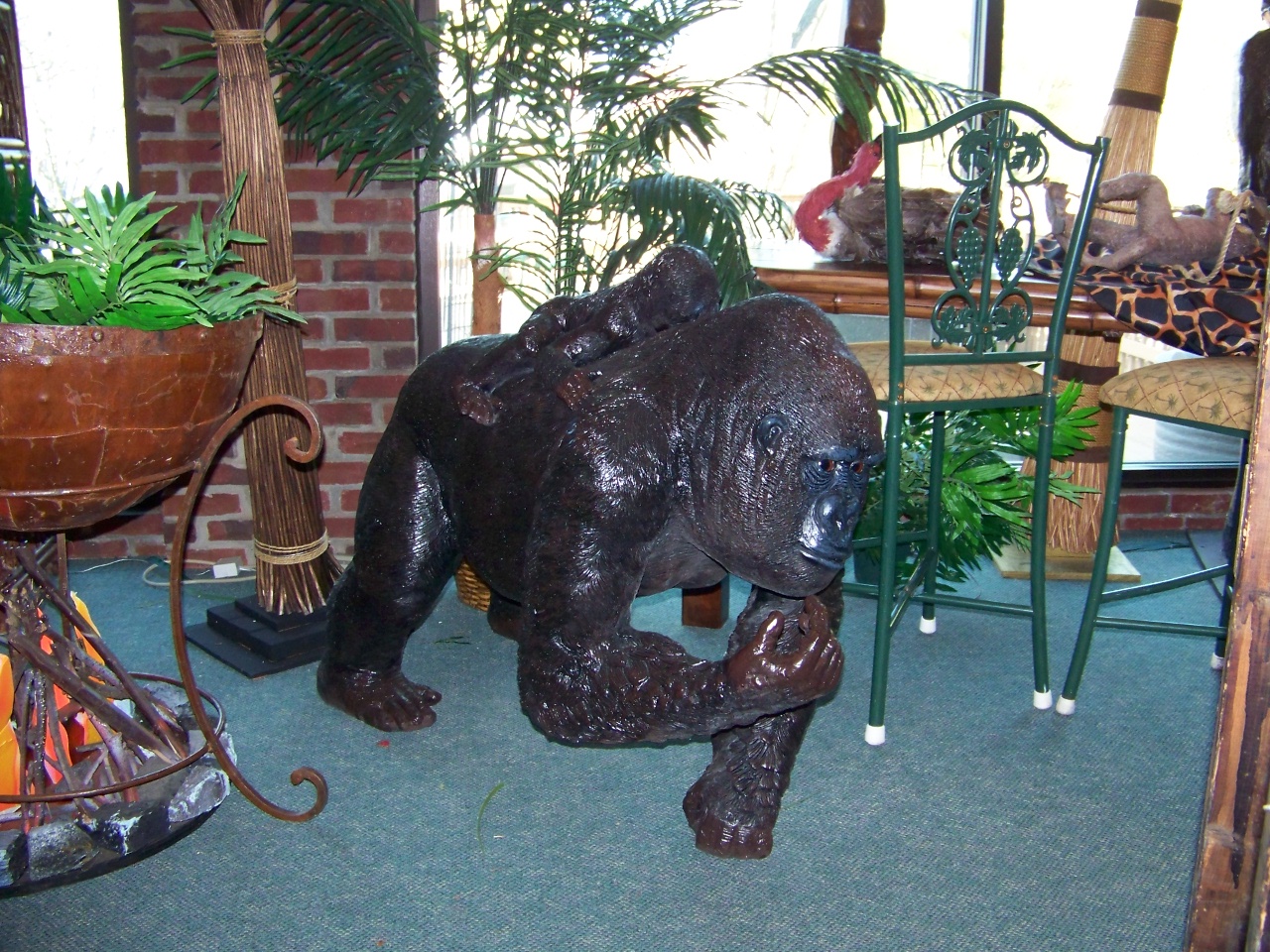 And take a look at some of our inventory behind-the-scenes in our warehouse. You'll have to pardon our clutter.... 66,000 square feet still isn't enough space for our stuff!