It would be impossible to feature all of our events, but below are a few of our favorites....
The Dollinger Wedding.
We were honored to celebrate Kelly and Max's big day in December of 2013, and equally honored to have our work shown alongside them in a recent issue of Louisville Bride Magazine.
Gardencourt Bridal Show
We were proud to show off our versatility, both indoor and outdoor, at one of Louisville's most popular wedding venues.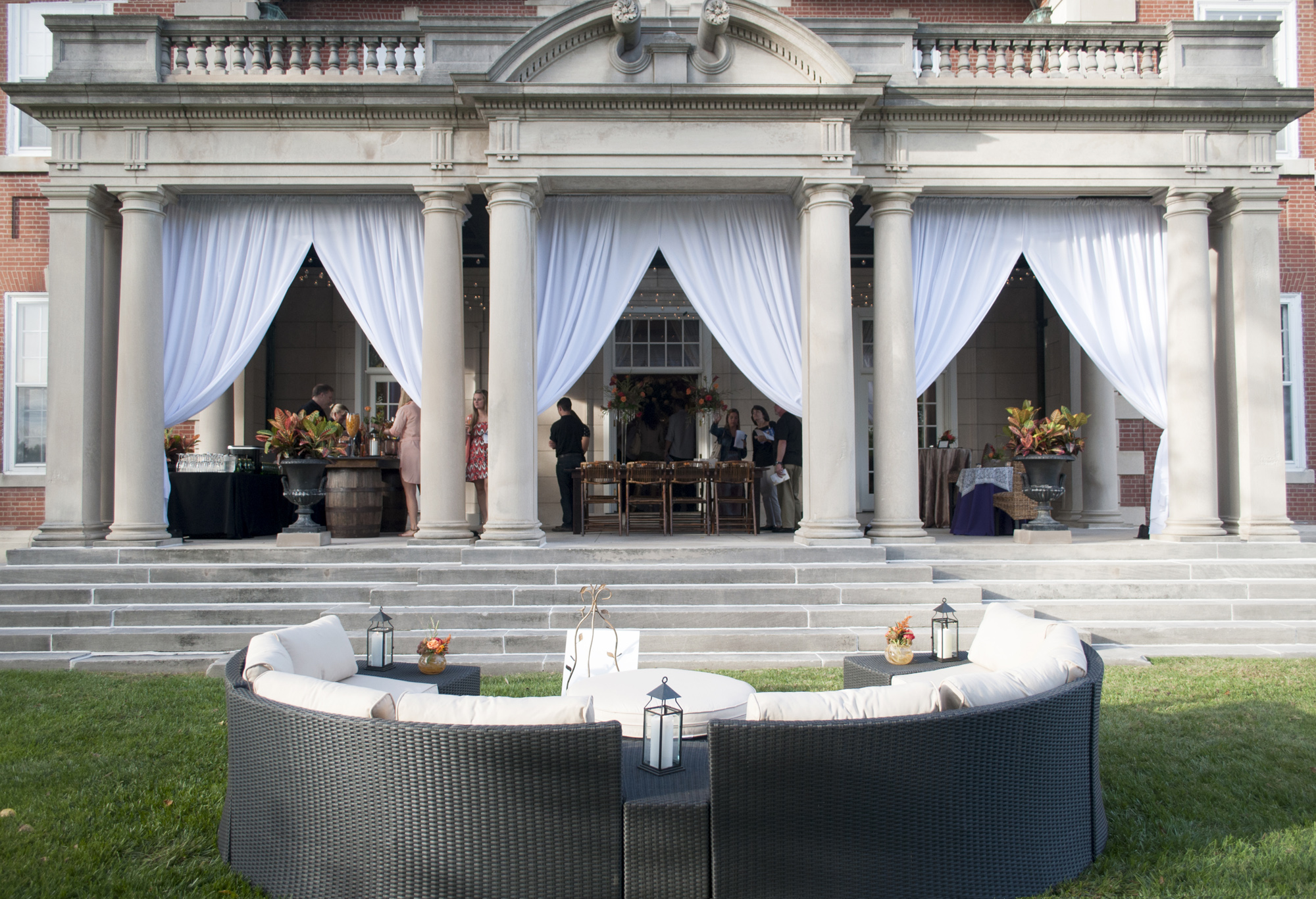 The Barnstable Brown Gala
If you live in Louisville, you'd probably agree that Derby season is one of the best times of the year. We love taking all of our Festival energy and channeling it into the annual Barnstable Brown Gala. After all, what's better than an excuse to put roses on everything?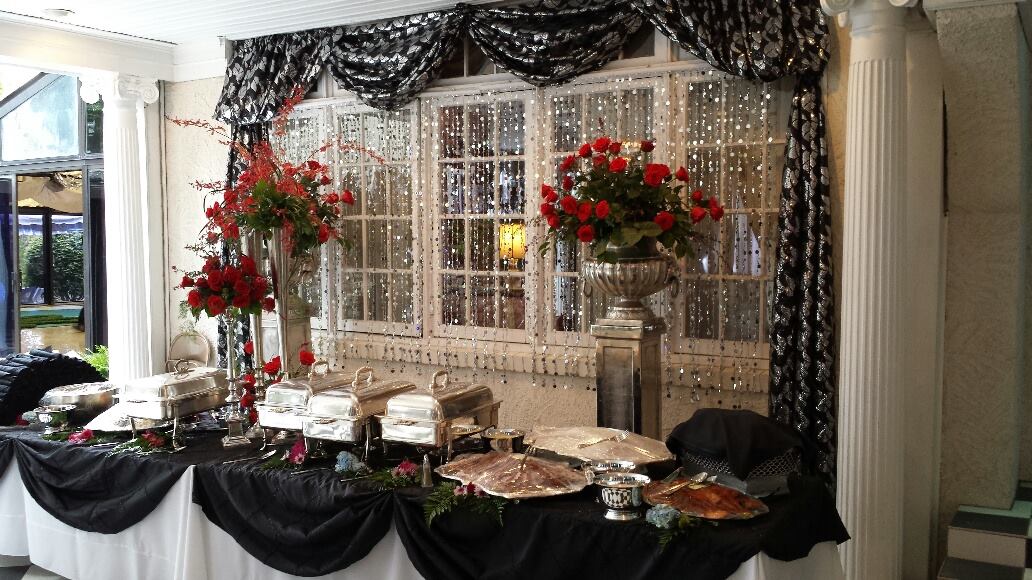 Briar Rose Wedding
Amber and Roy trusted us with their ceremony and reception, and we are so very thankful.
Halloween at the Showroom
Things always get a little spooky around the end of October, but we're not complaining... we love any chance to break out the fog machines.